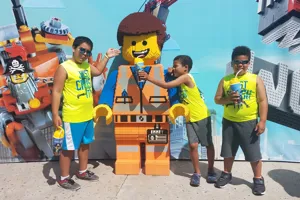 Hello from our charity team, charity champions, trustees and more!
We create magical experiences for children who need them most.
To date, Merlin's Magic Wand has created over 1 million magical experiences for children who have needed them most. We are proud of our work that has supported the beneficiaries of over 800 charities and organisations, and we are on a mission to have delivered 3 million magical experiences by 2025!
Our 3 programmes are delivered by the Merlin's Magic Wand charity team. People-loving, attraction-inspired, fun-tastic professionals, who love what they do!
Want to learn more about our wand-wavers? Say hello to our team below.
Merlin's Magic Wand Team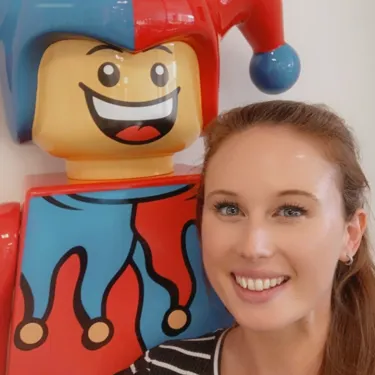 Erin
Charity Manager
I joined Merlin's Magic Wand in July 2018 and I love that our daily and long-term goals are about creating magical experiences for children who need them most, all over the world.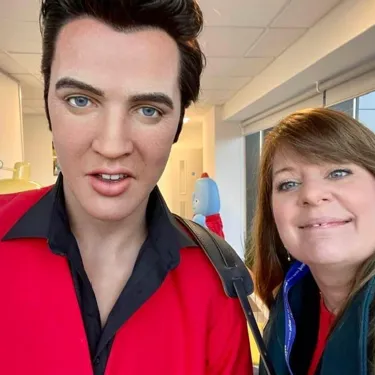 Fleur
Charities Finance Director
Third-sector finance has been a huge part of my professional career. I love doing what I enjoy while making a difference where it matters.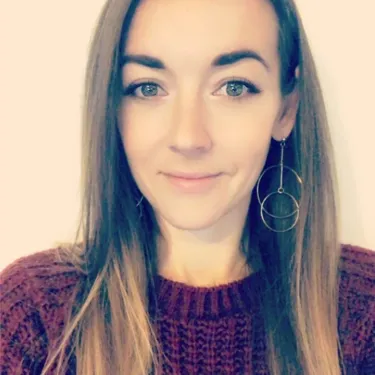 Rachel
Fundraising & Partnerships Manager
I am passionate about helping people, and I am responsible for overseeing all fundraising and growing partnerships for the charity.
Amanda
Marketing & Fundraising Executive
Marketing Magic is an honour! We have brought laughter and love to the lives of so many children, but our aim is to raise even more awareness & do more than before.
Elin
Magical Programmes Manager
I love that MMW is a global charity and that we as a team get the opportunity to work with attraction teams worldwide. I love to hear stories from the families we support.
Justine
Magical Programmes Executive
It's my passion to create magic for children who need it. I love working with Merlin attraction teams on creating days out for children who deserve a little sparkle.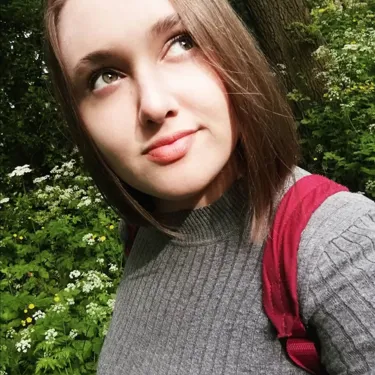 Georgi
Applications and Customer Service Administrator
Having worked with the team on secondment sharing Magical Days Out with families, I am excited to be joining the team full-time.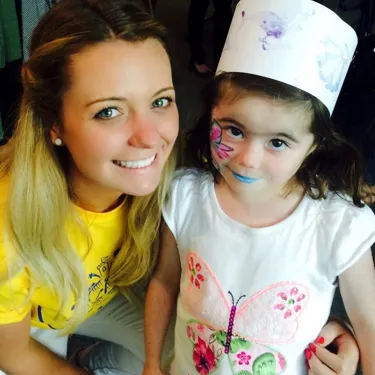 Ashley
EA & Social Responsibility Manager
I truly believe that every child should be able to experience real magic. My passion and focus for Child Life Therapy is to help children to find and make magic.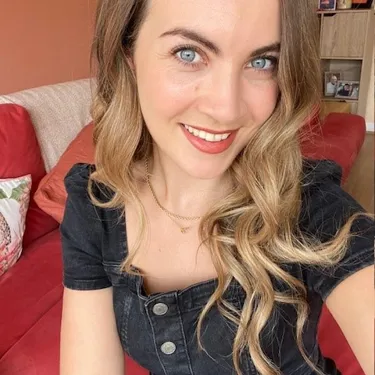 Rebecca
Charity Projects Manager
I am looking forward to managing Magic Spaces all over the world.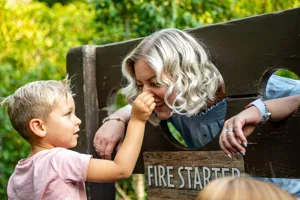 Meet one of our Charity Champions
Sally - PA to the Senior Leadership Team at Warwick Castle and Charity Champion
''I joined Warwick Castle back in May 2011 and jumped at the chance to support MMW by running the Two Castles 10k run. That started my passion for MMW fundraising and to be honest it's never stopped. In 2016 I was lucky enough to become Charity Champion and since then have been a dedicated ambassador for the charity. Working alongside MMW is a rewarding experience, from arranging MMW guest visits to supporting department fundraising and getting to work with the MMW team and wider business. The charity champion role is full of fun and making magical memories is such a special part of my job and I absolutely love it!''
Meet Merlin Entertainments
Our charity wouldn't exist if it wasn't for the guest-obsessed family attractions that are Merlin Entertainments. We LOVE what they do, and we'd love for you to learn more about how we partner with them.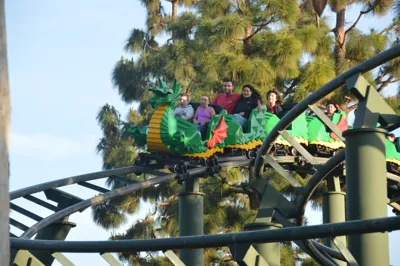 Meet one of our families
"Our eldest sons Levi and Lucas who are twins, have severe autism and epilepsy. It means that we are their carers, as well as their dads. 
It can often feel like we should be focusing solely on caring for them, and we don't often take the time to enjoy family days out. So being offered a Magical Day Out was so exciting for us.
Our boys LOVE roller coasters, so we went on the Dragon Coaster at LEGOLAND Windsor three times in a row. Being able to go to the front of the queue and with boys being able to be themselves, and enjoy something that had been gifted to them, was emotionally overwhelming. This day out felt like all the birthday parties and events they haven't been invited to were all happening at one time. And we're extremely grateful". 
The Atwal-Brice family