Need Help or Information?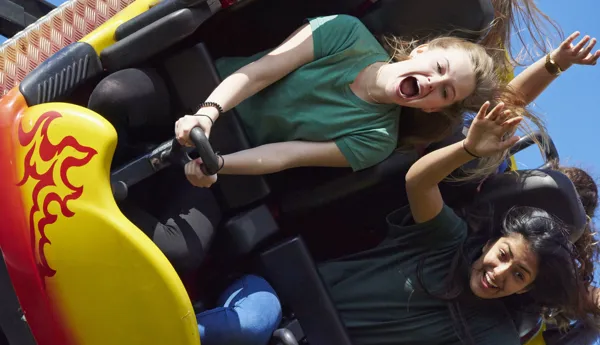 Ride Access Pass
You can find information or help on Merlin Ride Access Passes on Merlin's Partner site Nimbus Disability. If you have a specific question about Ride Access Passes please check on the Attraction website you are visiting on a Magical Day Out. Please only apply for a Ride Access Pass after your application has been approved.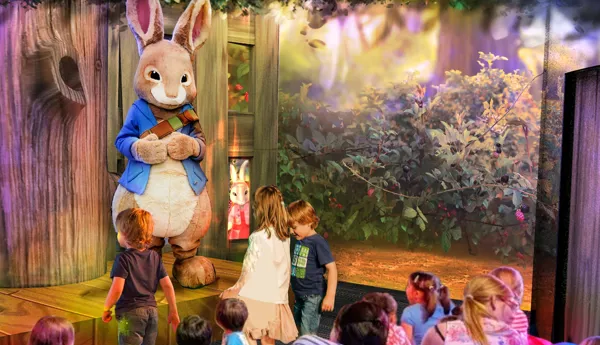 Frequently Asked Questions
See the answers to our latest frequently asked questions on our Magical Day Out Apply page.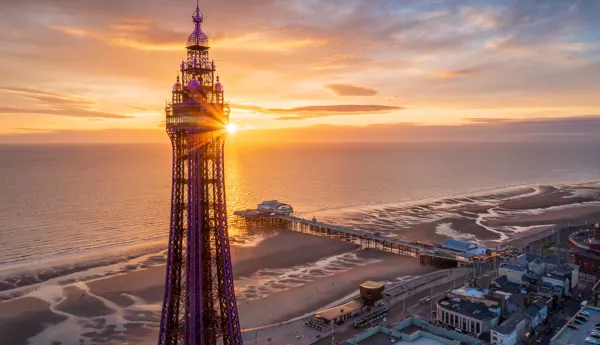 Terms & Conditions
View the Terms & Conditions for our programmes on our apply page.
Safeguarding at Merlin's Magic Wand
Merlin's Magic Wand (MMW) is committed to delivering magical experiences to children through its 3 programmes – Magical Days Out, Merlin's Magic Spaces and Magic on Tour.
Given our commitment to health, safety and welfare we make sure that our beneficiaries can enjoy themselves in safe and secure environments and are not harmed in any way through contact with MMW, taking all reasonable and practical steps to ensure that this is the case. You can read our full policy below