How can I contact you?
You'll find a variety of options on how to get in touch with our friendly team below.
Contact Us Form
We know that you may have some questions before or after applying for a Magical Day Out, so we've developed our Contact Us Form. Please use this form to send us any questions or queries not included in our frequently asked questions page.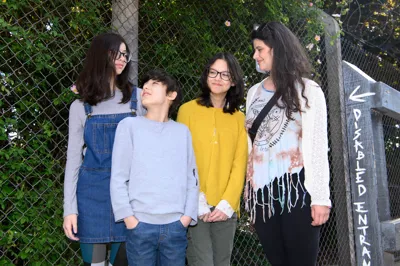 Attraction Feedback
If you would like to offer feedback on a visit to an attraction or any part of your Merlin experience, it's best to let the attraction know directly. While we aim to support any elements of our Magical Days Out from an application perspective, experiences are best shared with attractions.
You can find all attraction websites on the link below.