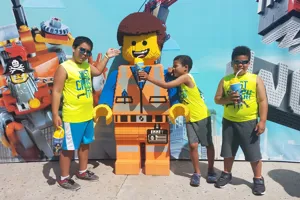 We're the magicians behind the scenes!
We create magical experiences for children who need them most.
Across the globe, Merlin's Magic Wand has gifted over 1 million magical experiences to children who need them most!  Our three magical programs are supported by an international team of big-hearted, fun-loving, attraction-inspired professionals who work hard, laugh harder, and are committed to delivering magic whenever and wherever they can.
Want to learn more about us? Here's a look at our team.
Merlin's Magic Wand Team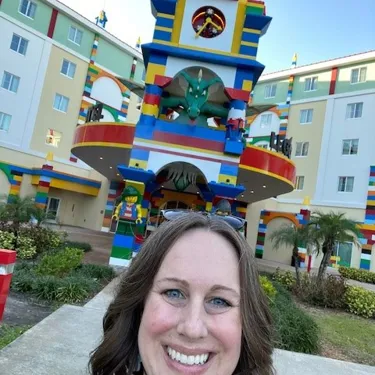 Alyson (USA)
Foundation Manager
I oversee Merlin's Magic Wand in the US, taking care of fundraising, engagement, and governance. It's a joy to work with our amazing team and create magical experiences every day!
Julian (USA)
U.S. Project Manager
I had the nickname "Sunshine" growing up. Now my goal is to share that sunshine through our Magic Spaces and bring Merlin's immersive theme park experiences to those who need it…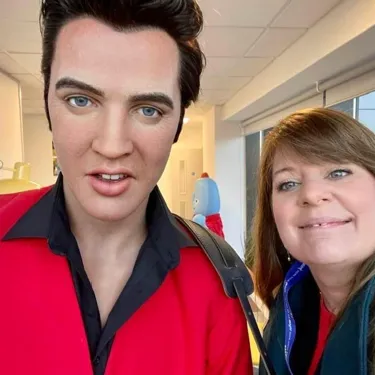 Fleur (UK)
Charities Finance Director
While new to this charity, third-sector finance has been a huge part of my professional career, I love working in charity finance and I am passionate about making a…
Elin (UK)
Magical Programs Manager
I love that MMW is a global charity and that we as a team get the opportunity to work with attraction teams worldwide. I love to hear stories from the families we support.
Meet Merlin Entertainments
Our charity wouldn't exist if it wasn't for the guest-obsessed family attractions that are Merlin Entertainments. We LOVE what they do, and we'd love for you to learn more about how we partner with them.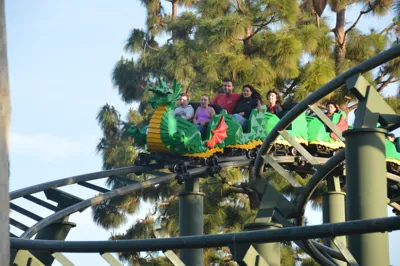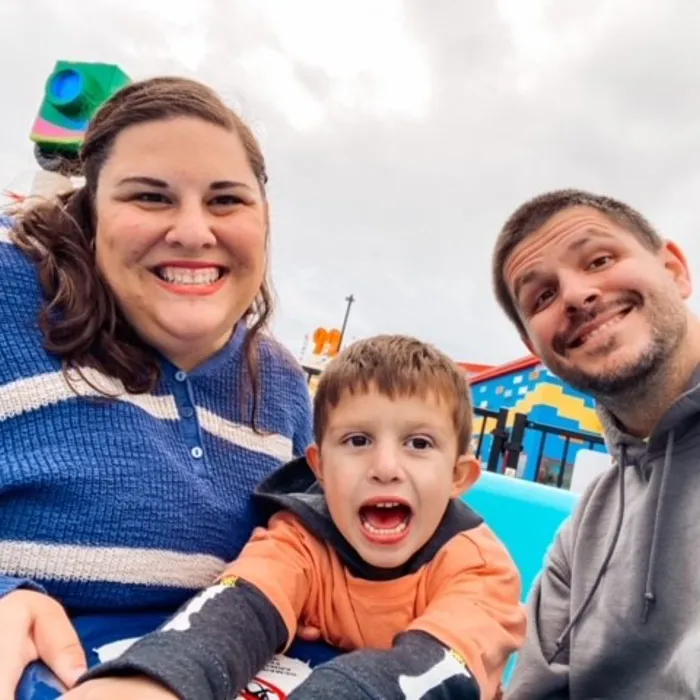 Meet one of our families
"Liam, my husband and I had such a wonderful time at Legoland New York during their Halloween celebration. One of Liam's favorite holidays is Halloween and he was so excited to see the Lego characters dressed up, go trick or treating and watch the shows! We had fun running, climbing and dancing around. The rides were great and the employees were fabulous! Liam was even lucky enough to see the lion we had drawn for the Halloween monster contest build and displayed by the local hospital all made out of Legos!

We are looking forward to going back one day because it started to rain and got too cold for Liam so there's a few rides we still have to explore!

Merlin's Magical Wand Day out made it so that we can enjoy the sights, let Liam be a kid, and have a blast without having to worry about finances, doctor appointments and allowed us to have a great family day!"