How You Can Support Merlin's Magic Wand
Want to be a part of something amazing? You've come to the right place. We're on a mission to have delivered three million magical experiences to eligible children and their families with our magical programs by 2025, but to do that we need to raise awareness about our mission and programs.
Guests, employees, suppliers, and partners of Merlin Entertainments attractions are welcome to be a part of the magic via volunteering and fundraising opportunities, and you can learn more about this here on the Support Us page!
Getting involved is easy and supporting our campaigns can be as simple as following us on Instagram! @merlinsmagicwandfoundation
Donate Now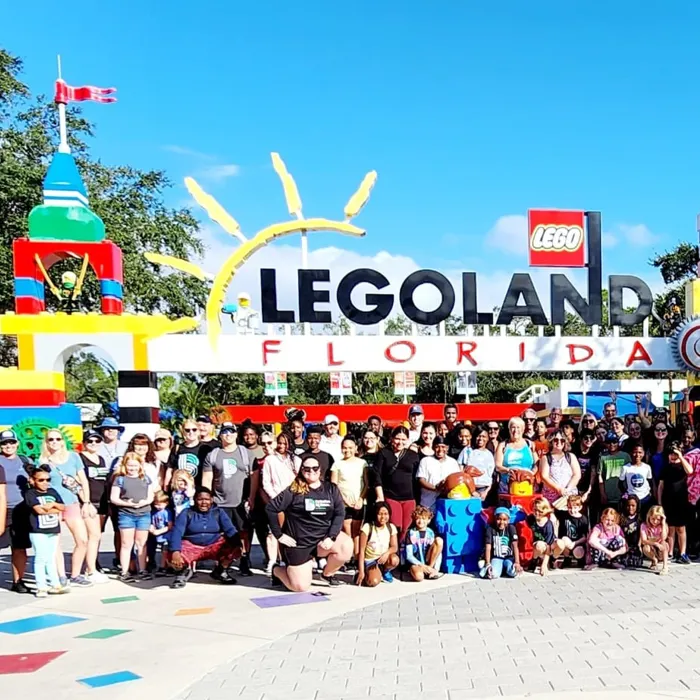 See one of our Magical Days Out!
On Saturday, November 5th we hosted a match activity for 50 [of] our matches to visit your wonderful park...  the positive feedback was overwhelming.  There were so many fantastic moments.  Thank you for creating this wonderful opportunity for our kids in the program.  Every kid that visited the park, had never been to a park like this before. Such a wonderful opportunity.  "EVERYTHING WAS AWESOME" Thank you again!
-Heather
Sr. Training & Activities Director of Big Brothers Big Sisters of Tampa Bay