How can I contact you?
You'll find a variety of options on how to get in touch with our friendly team below.
Our Contact Us Form
We know that you may have some questions before or after applying for a Magical Day Out, so we've developed our Contact Us Form.
Drop Us A Line
If you need to send us an email or ask a question you can use our Guest Contact Form.
Please note: Due to increased demand we currently have a 2 week response time.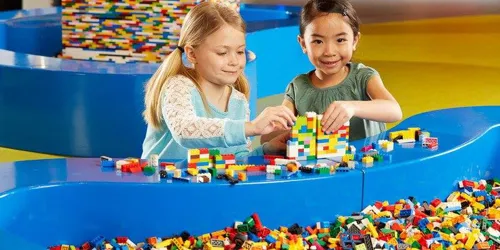 Feedback on a visit, or experience
If you would like to feedback on a visit to an attraction or any part of your Merlin Pass experience, please click here to complete our Guest Feedback Form.